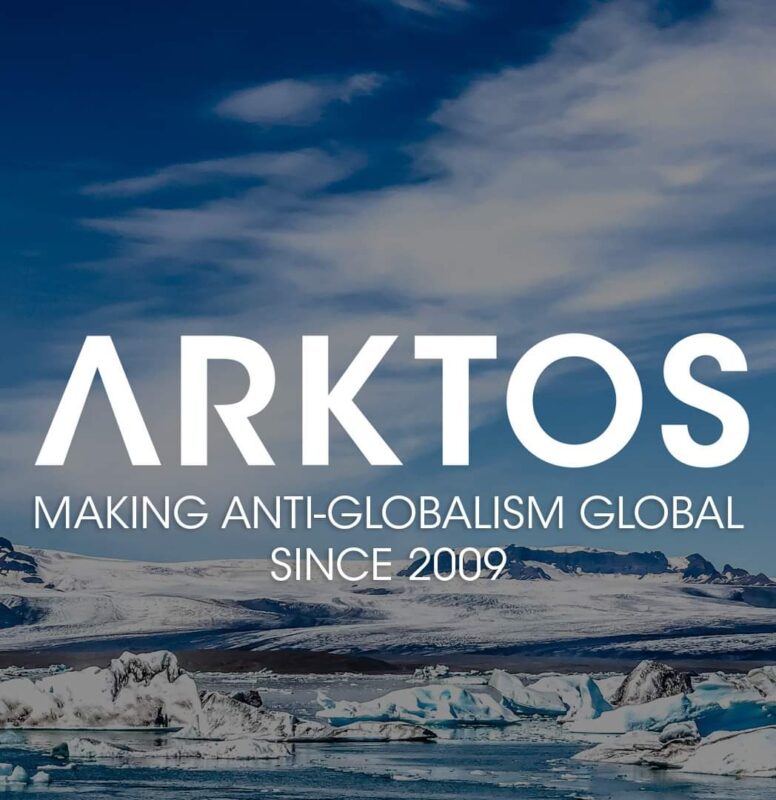 The de-platformation of Arktos publishing house represents an attack on culture and civilization
We received the news of Arktos, a famous traditionalist publishing house that has recently been de-platformed by the largest distributor of literature, Ingram.
Censoring and de-platforming a publishing house represents an attack not only on the right to free speech and the right to inform one's self, but it is a direct assault on culture and by extension, on civilization itself. What is next, prison sentences for publishing politically incorrect books? We can agree or disagree in regards to the content, but we believe that there right to publish should be respected, knowledge cannot be chained by arbitrary terms of service or pieces of legislation, it is a God given right that must be defended and cherished.
The oppresive regimes of today call themselves "democratic" and "tolerant", using the purest example of double-speak, on the one hand banning dissident thought and on the other hand poisoning our youth via gay parades and cultural-marxist curricula in schools, rewriting our history, making us feel ashamed for who we are. The civilized world is at a crossroads.
What kind of future do we want for our nations? If we want a future of liberty and prosperity we must work and we must sacrifice, nationalists must come together internationally and firmly reject globalism and its idol, democracy, a word that lost its original meaning and has become a perverted parody of what it once was. We need platforms, websites, articles, podcasts, documentaries, cartoons, books, conferrences, physical training and spiritual study, there is a great thirst for nationalist and traditionalist content. Our generation must provide this content to the best of our ability, support one another in making it available and putting our skills to use promoting what is true.
Cenorship is so present in our mediums because the system is aware of its inability to win a contest of ideas. In a free contest, our ideas always come on top, hence they need to prevent our voice from being heard. Under the guise of "hate speech" they manipulate algorhythms to reduce our reach, they pass legislation to prevent us from publicly busting popular myths, from honoring the heroes of our nations who fought in the anti-bolshevik war and from upholding the universal laws and the natural order of things.
We stand together with Arktos in their struggle and pray God keeps them active.
Comunitatea Identitară România.